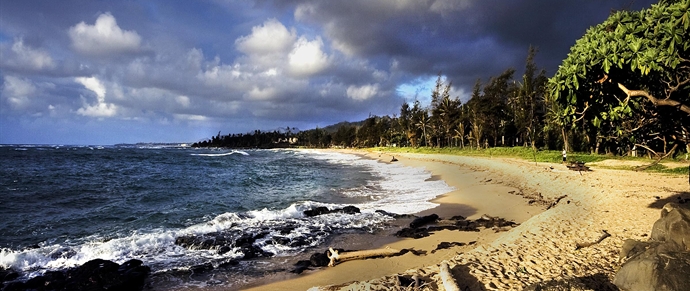 This beach is at the mouth of the Wailua River and is a popular surf and kite board location. The water can be murky and the parking is limited. The beach is located at the mouth of the only navigable river in the State of Hawaii, the Wailua River. Wailua Beach usually has strong surf and equally as strong currents. Access to this beach is easy but parking can be difficult and conditions are not ideal for swimming.
If you love to surf and are experienced, Wailua Beach has some very nice conditions for surfing.
On the north end of Wailua Bay you will find a little stretch of beach fronting private condos. Known as Lae Nani this stretch of beach has a small rock protected pool for small children. The public access is located across the street form the Shell gas station just after the stretch of beach along the highway. Turtle watching and the pebble like sand make this a nice beach on the East Side. Lydgate Beach just a few minutes south of here is as better choice for swimming, snorkeling and has better facilities.
Nearby:
Safety
Watch for strong currents and powerful waves breaking on the sandbars.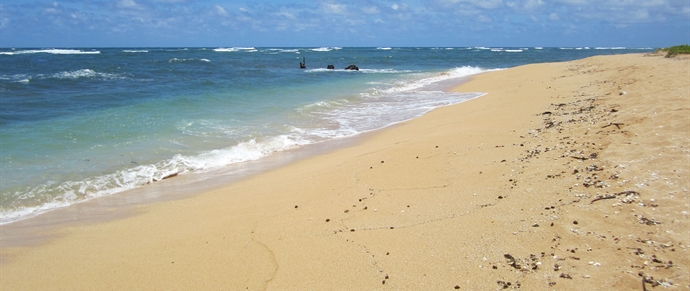 Waipouli Beach Park
East Shore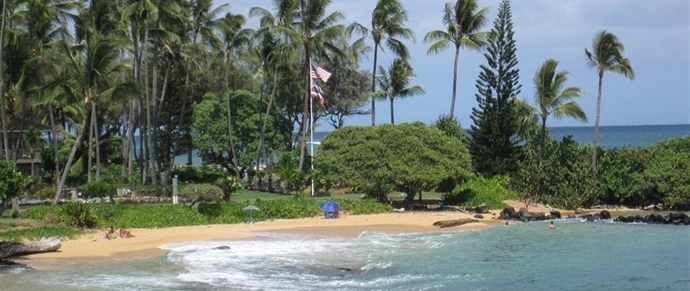 Papaloa Beaches
East Shore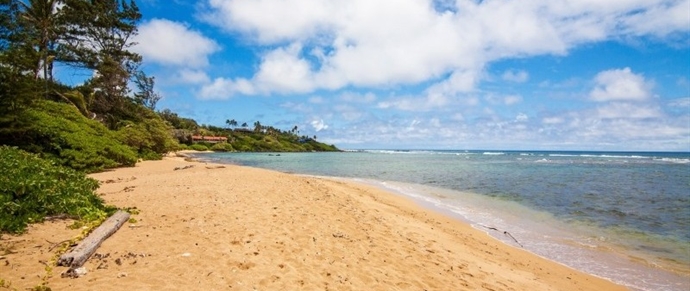 South Aliomanu Beach
East Shore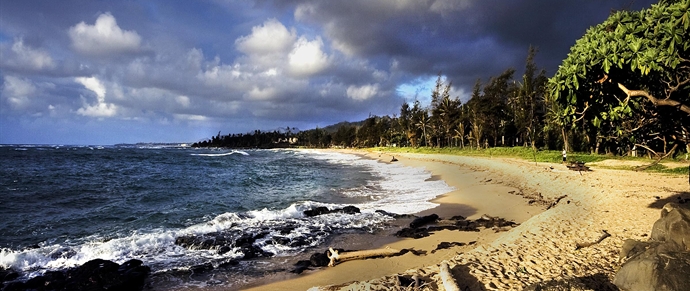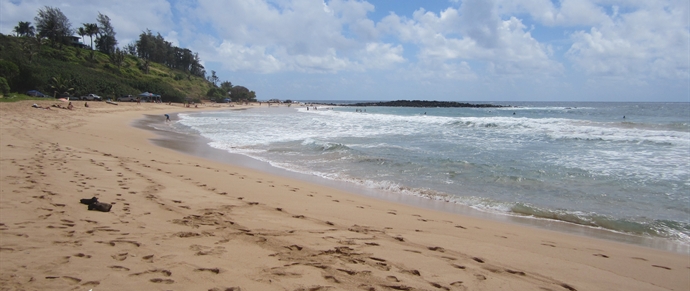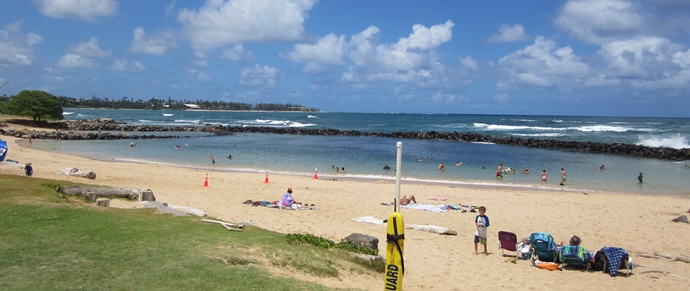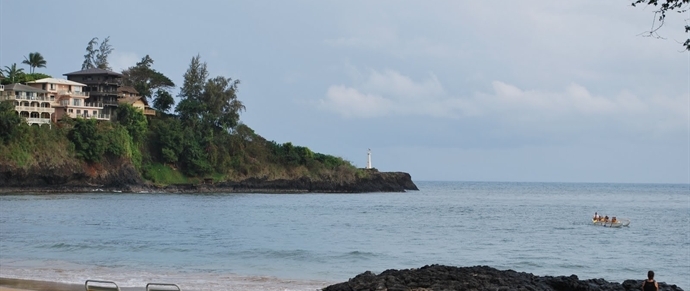 Nawiliwili Beach Park
East Shore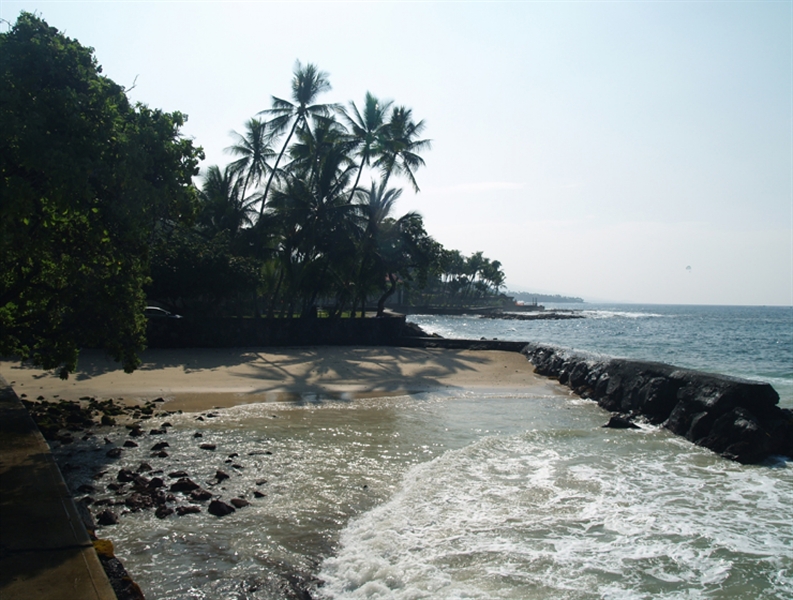 Niumalu Beach Park
East Shore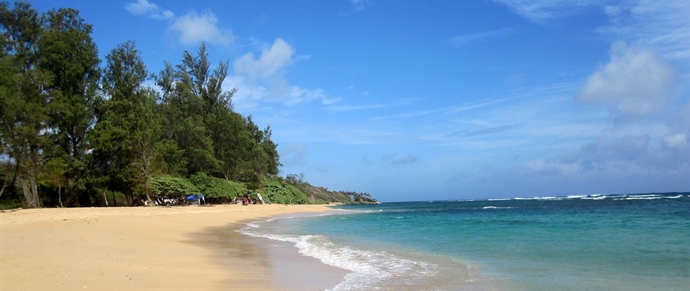 North Aliomanu Beach
East Shore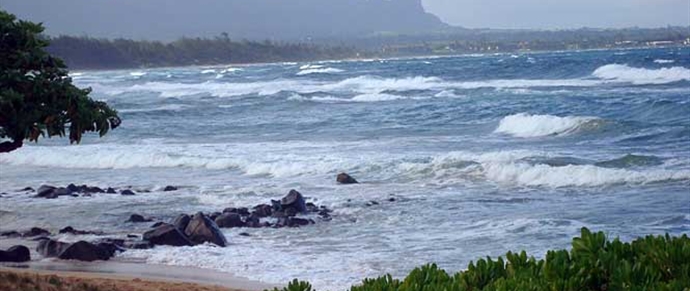 Nukoli Beach Park
East Shore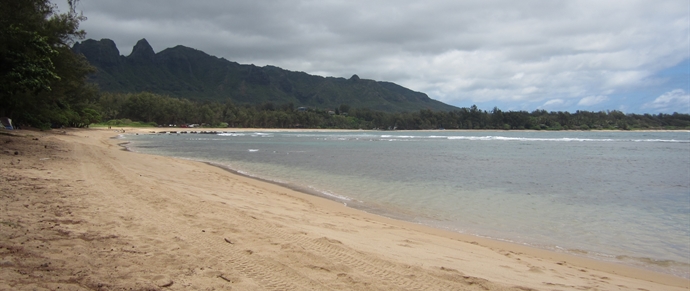 Anahola Beach Park
East Shore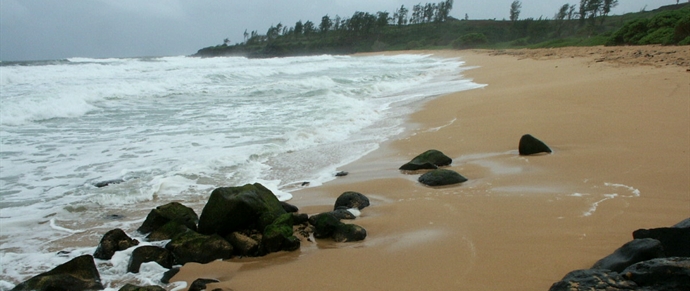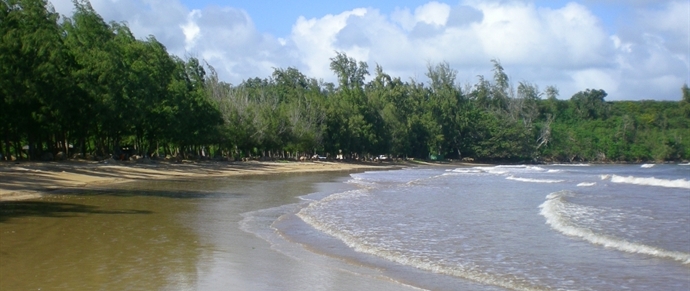 Hanamaulu Beach
East Shore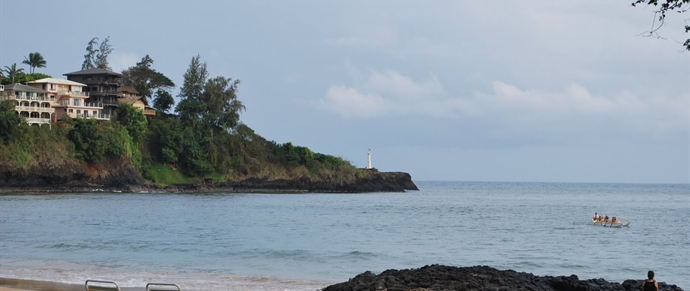 Kalapaki Beach
East Shore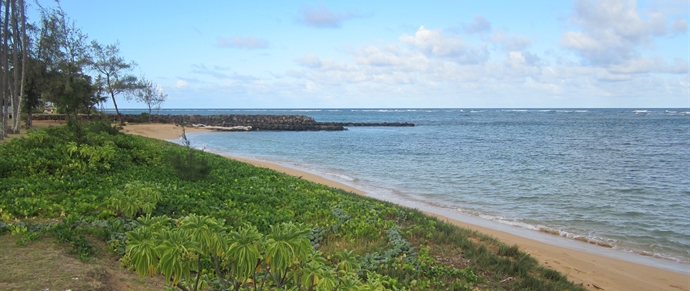 Kapaa Beach Park
East Shore